Welcome to Sacramento Realty Services.
---
Sean Chao
BRE # 01385003
6511 Savings Place, STE #125
Sacramento, CA 95828
Broker/Owner of Sacramento Realty Services
Meet My Agents
David Le
, BRE # 01344104
Agent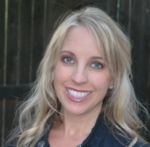 Kelly Brown
, BRE # 01713884
Agent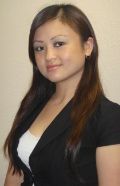 Malee Saetern
, BRE # 01870374
Agent/Account Executive/Escrow Coordinator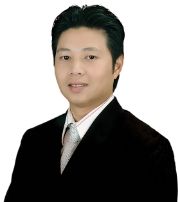 Hung Nguyen
, BRE # 01753833
Agent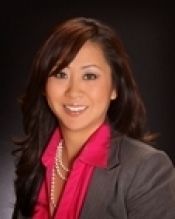 Tina Kang
, BRE # 01404129
Agent/Short Sale Consultant
Leah Saelee
, BRE # 01473191
Agent
Robert Cha
, BRE # 01451526
Agent
My company consists of staff that are well trained and highly experienced in the real estate industry. Working with the right real estate company means having a team of professionals who are committed to helping you buy or sell your home with the highest level of expertise in your local market. This also means helping you understand each step of the buying or selling process. My staffs are committed to giving you professional customer service that is the core of my business philosophy.
Nothing is more exciting to us than the gratifying feeling we get from helping people meet their real estate needs. You can count on us to always do what's in your best interest. We pride ourselves on being honest, trustworthy, and knowledgeable in the real estate market. We know how important it is to find your dream home or get the best offer for your property. Therefore we will make it our responsibility to help you achieve those goals.

Whether you are an experienced investor, first time buyer, or you just want to upgrade into a bigger home, we can help you find the property of your dreams. Please feel free to browse the website.

Chances are, you or someone you know in Sacramento is facing the possibility of foreclosure. But you need to understand that you are not alone. Today, 1 out of every 6 homeowners in America is behind on mortgage payments. These are tough and frustrating times. … Continue reading →
Check out our reviews and homes for sale at Zillow.com by clicking on the links below:


"We feel we are so lucky to have Sean as our agent. Sean provided recent list daily and always show the houses we like in the same day we request. Sean never pushed on purchasing, he always provide helpful information and his professional suggestions when we needed..… Continue reading →
____________________________________________________________
Set up an appointment by contacting me personally or see one of my agents today. Click Here!
Featured Listings